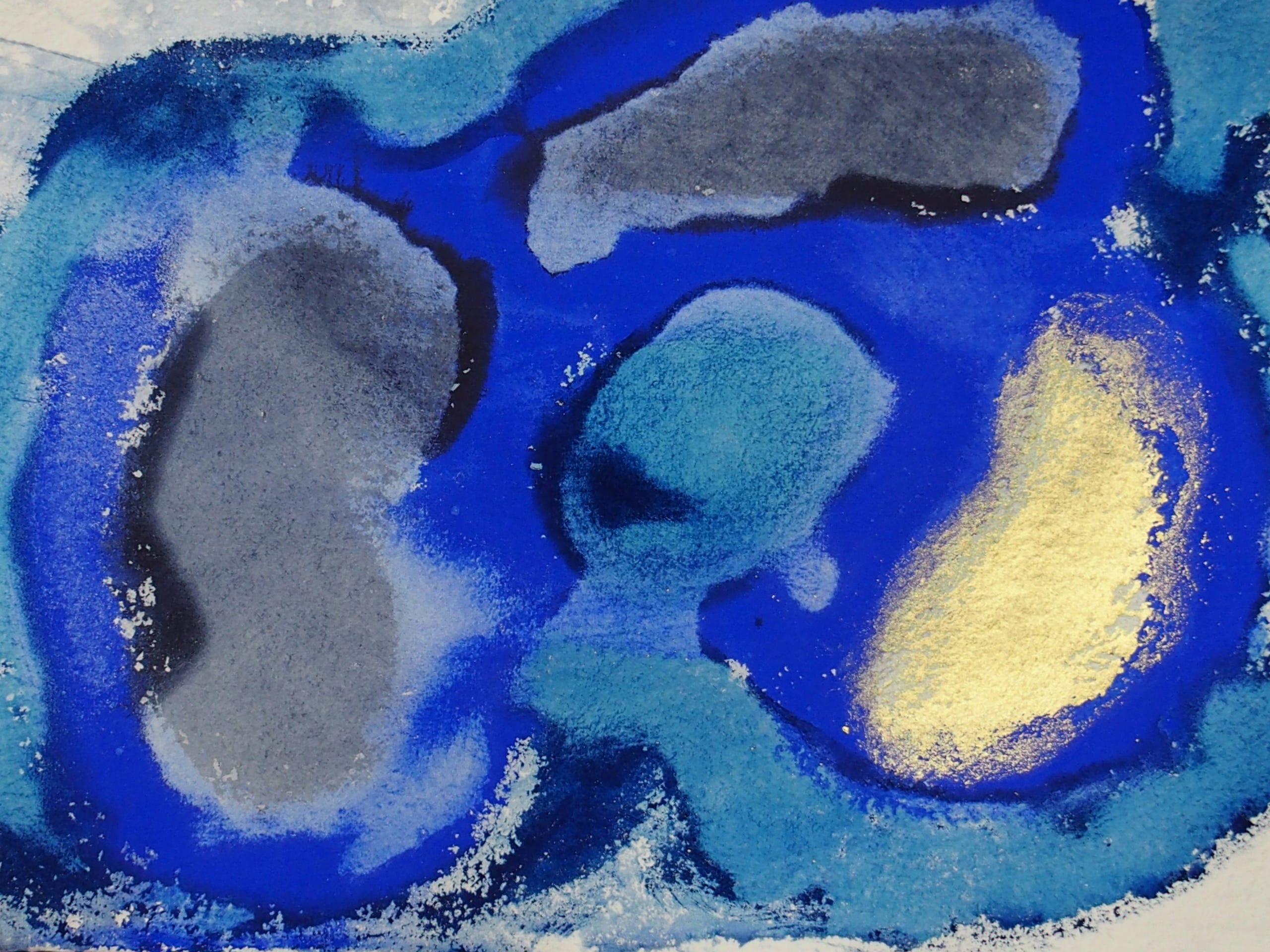 Pappillon
LIFE - JOURNEY OF THE SOUL
One to One Gespräche für Angehörige von Menschen mit psychischen Themen
One to One Talks for members of someone undergoing psychic transformation

This homepage is in English and German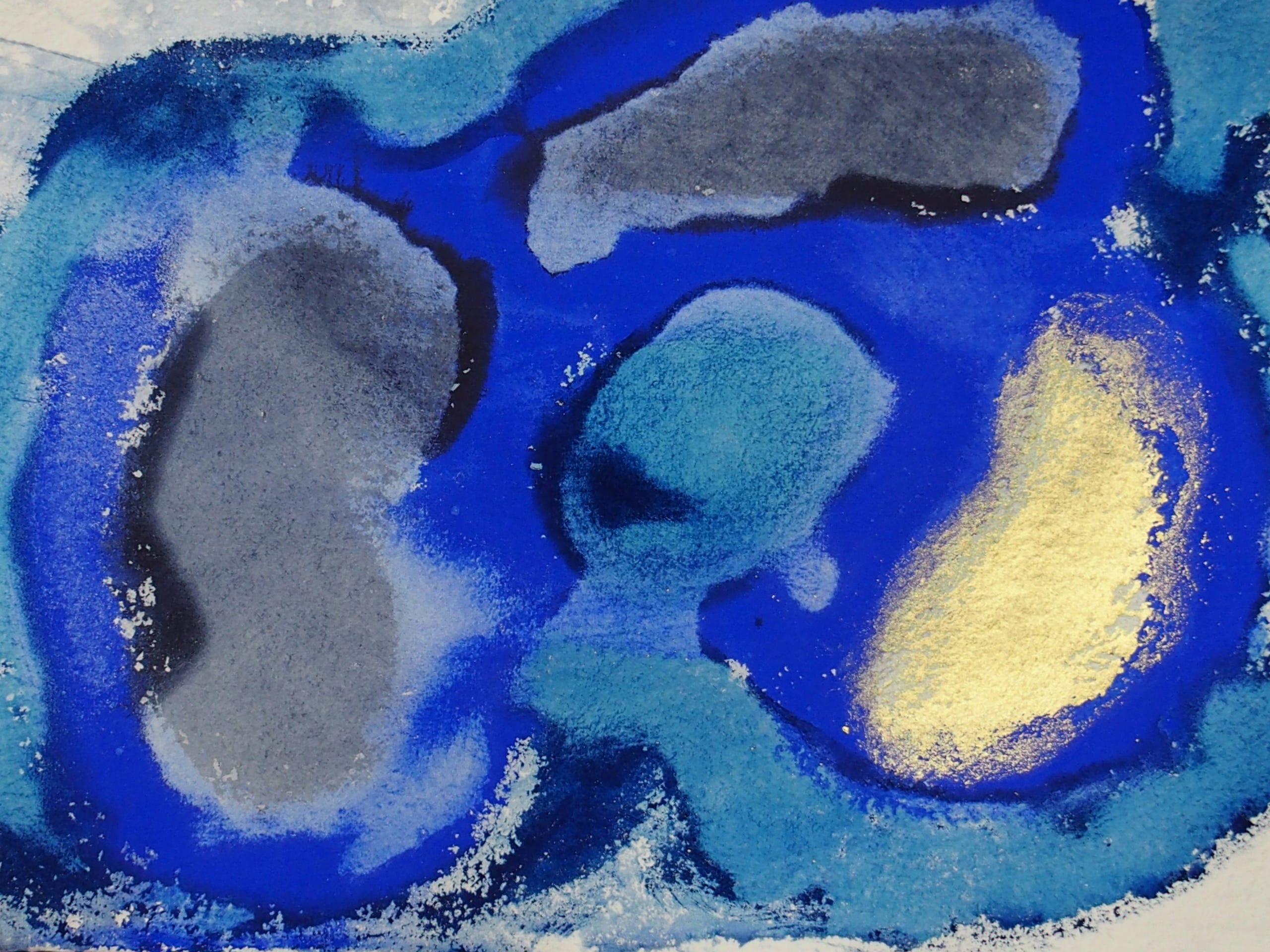 Der Pappillon
Der Pappillon ist ein Schmetterling, Auch Totemtier der Amerindians und ein Bereich des indianischen Medizinrades. Der Schmetterling ist ein Wesen der Wandlungen wie wir Menschen auch. Wir sind hier auf Seelenreise.

The Pappillon
The Pappillon is a Butterfly. Totem animal with the Amerindians and a part of the Indian Medicine Wheel.
The Butterfly is a being undergoing changes as we human beings undergo as well. We are on earth for our soul to travel.
Was ich anbiete - What I offer
Ich biete Gespräche an für Angehörige von Menschen mit psychischen Themen.
I offer talks for members of families and friends undergoing psychic transformation. Please see the Contact Page
Meine Geschichte - My History
Ich bin eine ca. 50 Jahre alte Künstlerin und habe ungefähr 10 Jahre meines Lebens in einer Psychose verbracht. Mein Wunsch ist es Angehörigen in solchen Zeiten zu helfen, wenn Ihre Liebsten psychische Erfahrungen und Traumata erleben. Ich bin keine Ärztin und kann daher keine ärztlichen Leistungen bieten. Es geht hier um begleitende Gespräche für Angehörige.
Menschen mit psychischen Themen werden leider noch stigmatisiert. Daher arbeite ich mit dem Penname Marie. Ich bitte um Ihr Verständnis. Merci

I am a 50 year old artist who has undergone about 10 years of psychic transformation. My wish is to help friends and family mebers of those undergoing psychis transformation. I am not a doctor of medicine, I am an artist with psychic transformatory experience. Unfortuantely such human beings are often stigmatized, hence I work with the penname Marie. Merci for your kind understanding.
Meine Vision - My Vision
Das Menschen mit Psychischen Themen und ihre Angehörigen liebevoll diese Zeit gestalten und friedlich und schöpferisch lenken können.

That human beings and their Friends and Family undergoing or witnessing psychic transformation may do so peacefully and creatively.



Announcing the publication of
Healing from Visionary Psychosis -
Spiritual and Psychological Emergence
by Marie de la Maare
available at www.bod.ch - bookshop and at amazon


Buchvorschläge - Book and Film Suggestions
Pappillons sind Schmetterlinge. Menschen mit psychischen Themen machen Wandlungen durch wie ein Pappillon. Um sie zu begleiten bedarf es viel Liebe und Mitgefühl. Psychosen sind sehr geheimnisvoll. Bücher die Hilfreich sein können in solch einer Zeit des turbulenten Werdens: C.G.Jung Der Mensch und seine Symbole sowie John Weir Perry, The Trials of the Visionary Mind sowie Stanislav and Christine Grof Spiritual Emergence und Bücher betreffend Schattenarbeit, Connie Zweig ed. Meeting the Shadow. Der Film Drugs and Prayers, Indian Psychiatry in the realm of Saints der Filmemacherin Helena Basu ist zu empfehlen. Für erhellende Einblicke in das Wesen von Individuen bitte lesen sie auch das zauberhafte Buch von Sun Bear and Wabun Das Medizinrad.

Please see the suggested books and films: C.G.Jung Man and his Symbols, John Weir Perry The Trials of the Visionary Mind and Books by Stanislav and Christine Grof and on Shadow Work as well as the film Drugs and Prayers, Indin Psychiatry in the realm of Saints. For insight to individual processes please also see Sun Bear & Wabun The Medicine Wheel and Healing from Visionary Psychosis by Marie de la Maare
Die Gespräche - The Talks - Contact
Die Gespräche finden zuerst via email statt. Bitte bereiten Sie sich vor. Hier finden Gespräche statt für Angehörige von Menschen mit psychischen Themen. Bitte überlegen Sie sich was Sie sich aus dem Gespräch erhoffen bevor Sie schreiben. Sollten Sie ein Telefongespräch wünschen oder ein Treffen kann dies vereinbart werden. Email: pappillon@mail.ch

The initial talk starts with an email. Please prepare yourself before writing. Please think what you wish to learn from the talk before writing. Should you wish a phone conversation or personal talk we can arrange so.
Email: pappillon@mail.ch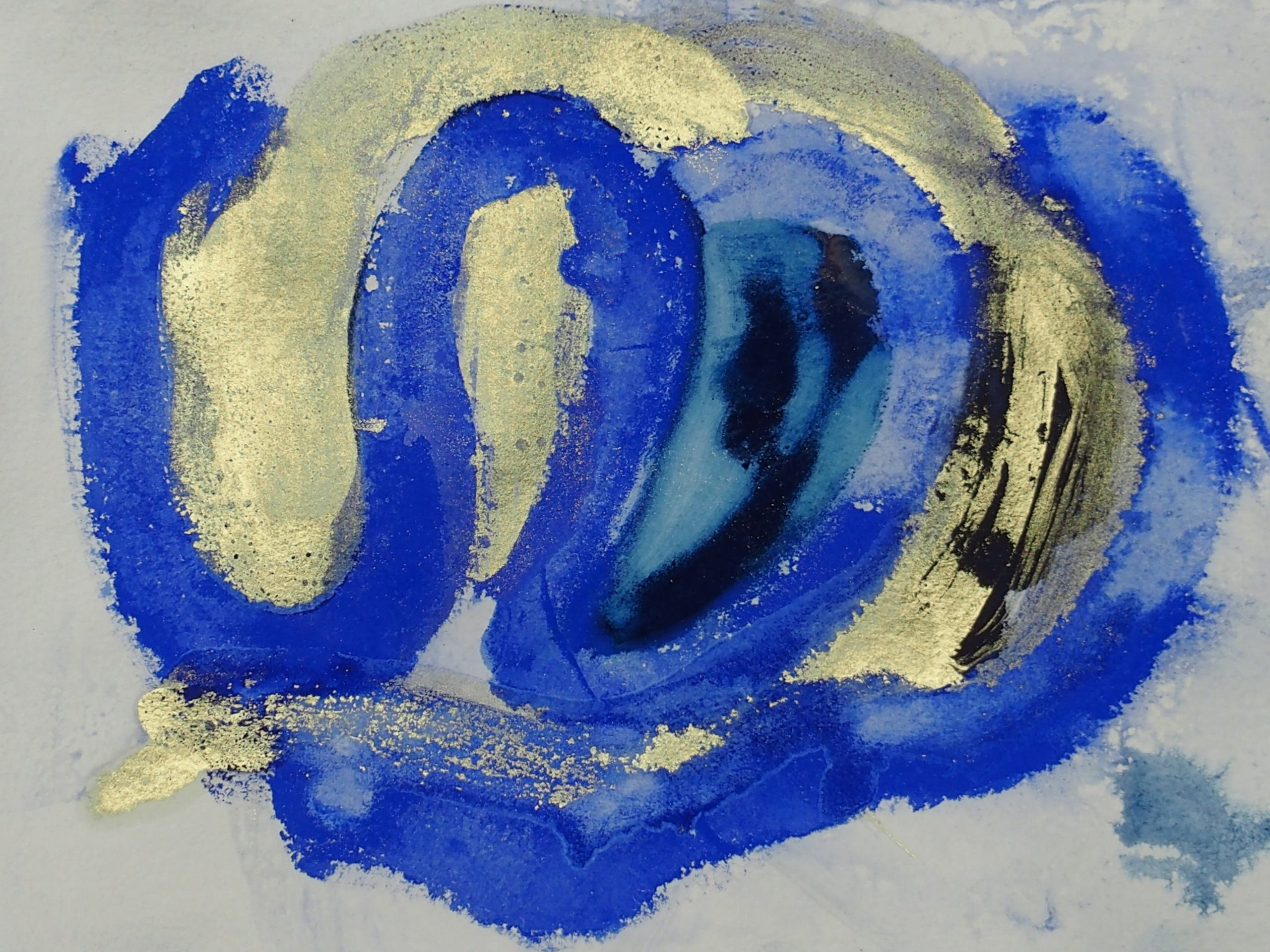 pappillon@mail.ch
ich freue mich auf das Gespräch
I look forward to Hearing from you

Marie January 2020